PEI Chief Public Health Officer: Wear masks in public indoor spaces!
Help prevent the spread of the virus
Posted: 19/11/2020 | Updated: 19/11/2020
Prince Edward Islanders now must wear personal protection face masks in public indoor spaces to help prevent the spread of COVID-19.
This information is available in:
French | français Arabic | العربية Chinese (Simplified) | 简体中文 Korean | 한국어 Persian | فارسی Russian | Русский Spanish | Español Vietnamese | tiếng Việt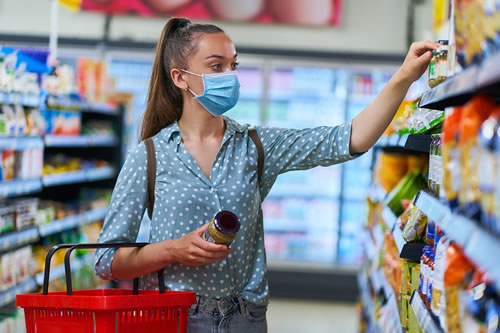 The PEI Chief Public Health Office requires that individuals wear masks in all indoor public spaces in Prince Edward Island.
Wearing a facial covering/non-medical mask in the community is not a substitute for physical distancing and hand washing. However, it can be an additional measure you can take to protect others around you, even if you have no symptoms.
More information
PEI Government: Using Non-Medical Masks in the Community
Poster: Face Mask Required
COVID-19: Information for Newcomers to Canada
---
Главный врач Общественного Здравоохранения: Носите защитные маски для лица в общественных помещениях!
Помогайте остановить распространение вируса
Жители провинции Острова Принца Эдуарда теперь должны носить индивидуальные защитные маски для лица в общественных помещениях для того что бы помочь остановить распространение COVID-19.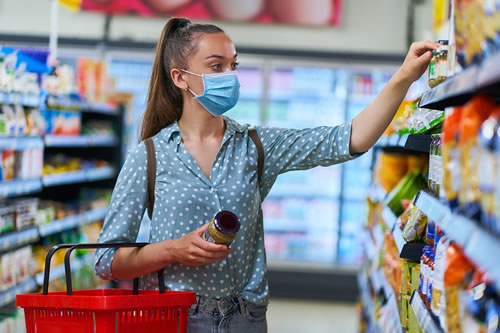 Главный врач Общественного Здравоохранения предписывает ношение защитной маски для любого человека находящегося в общественном помещении на Острове Принца Эдуарда.
Прикрытие лица/ ношение не медицинской маски в общественных местах не заменяет физическое дистанцирование и мытьё рук. Однако, это может служить дополнительной мерой для того что бы уберечь окружающих вас людей, даже если у вас отсутствуют какие либо симптомы.
Дополнительная Информация
Правительство Острова Принца Эдуарда: Использование защитных, не медицинских масок в общественных местах
Плакат: Использование защитной маски для лица обязательно