Tenant Support Centre website launched
New resource for Island tenants and landlords
The Tenant Support Centre, a project of Community Legal Information, has launched this new website for Island tenants. Rentingpei.ca provides plain-language legal information about tenants' rights and responsibilities.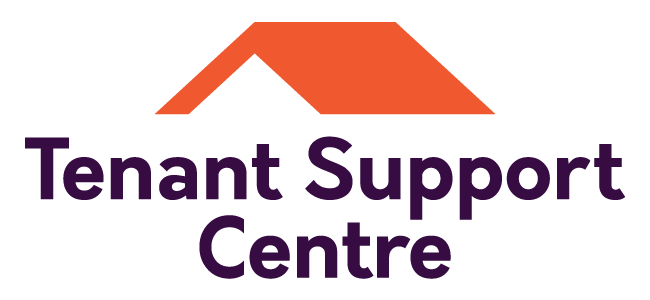 The Tenant Support Centre is funded by the Government of Prince Edward Island. Community Legal Information has worked in collaboration with the Office of the Director of Residential Rental Property to develop the website content.
"It is important that Island tenants know their rights and responsibilities," said Ellen Mullally, Executive Director of Community Legal Information. "Rentingpei.ca is a valuable and easy-to-use resource for tenants. The site is organized according to each stage of renting: before you rent, while you rent, and leaving your rental. There is also information about resolving conflict and about other community supports available for tenants."
Starting in September, the Centre will offer separate workshops for tenants and landlords across the Island and provide detailed information about their respective rights and responsibilities.