IRSA Offices in Charlottetown to Open to the Public
Doors open on Wednesday, 20 April
Posted: 14/04/2022 | Updated: 14/04/2022
IRSA offices in Charlottetown will fully reopen to serve new and existing clients and the general public. Summerside location will remain closed to the public and clients in the area will be served by appointment only for the time being.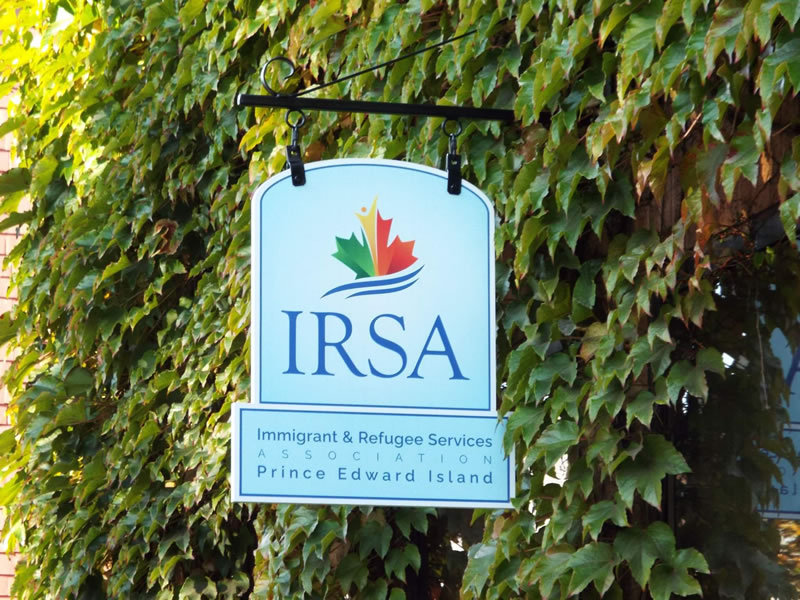 As a result of restrictions due to the COVID-19 pandemic over the past several months, IRSA offices in Charlottetown and Summerside have been closed to walk-in traffic and the public as staff had been seeing clients by appointment only and asking new clients to register with the Association online.
With restrictions easing, the IRSA offices located at 49 Water Street in Charlottetown will be open to clients and the public on 20 April with our hours of operation remaining from 8:30 AM to 4:30 PM. We will be asking that people wear protective face masks when entering or moving through our offices.
Staff and management at IRSA are looking forward to seeing many new and familiar faces in the coming days!