IRSA Announces New Executive Director
Bernadette Reynolds to join the Association in December
Posted: 03/12/2021 | Updated: 03/12/2021
The Board of Directors of the Immigrant & Refugee Services Association PEI is pleased to announce the appointment of a new Executive Director. Dr. Tina Saksida, President of the Board, has announced the hiring of Bernadette Reynolds.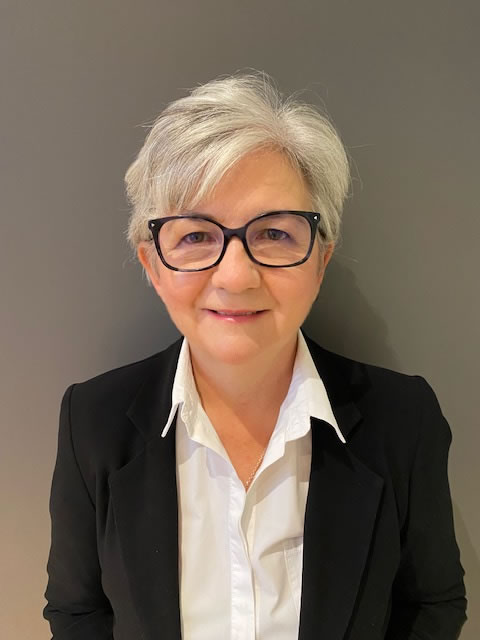 Dr. Saksida said, "We are very impressed with Bernadette's breadth and depth of professional experience and believe she can bring her many years of work in the private sector to strengthen and further develop our Association."
Bernadette Reynolds has more than a decade of senior management experience with Western Union, working both in Canada and the United Kingdom. Ms. Reynolds is originally from Prince Edward Island and has a Bachelor of Business Administration from UPEI. She is widely respected as a leader, mentor, and coach and a keen supporter of mental health in the workplace. She has volunteer experience with the Breaking Barriers program in the UK helping refugees in London prepare for the job market and with Estación Inglesa in Spain helping Spanish speakers improve their English.
Ms. Reynolds looks forward to contributing to the growing diversity in PEI. She said, "I believe immigration is vital to the future growth of PEI and the variety of services IRSA delivers is integral to helping newcomers settle, work, and build a future on our Island. I look forward to working side by side with the IRSA team."
Dr. Saksida expressed her thanks to outgoing Executive Director, Craig Mackie. "Craig has worked tirelessly for the Association and for newcomers for the past 12 years. On behalf of the Board, the staff, and our clients, we appreciate his many contributions to IRSA and the local community."
Bernadette Reynolds starts at IRSA on December 6, 2021.
For more information, please contact: