DiverseCity 2020
Saturdays, 27 June and 4 July
We are bringing the party to your living room! Due to the current public health concerns, the annual DiverseCity Festival will happen on TV and online. Order your favourite global foods from local caterers, clear space for a dance floor and turn the volume up!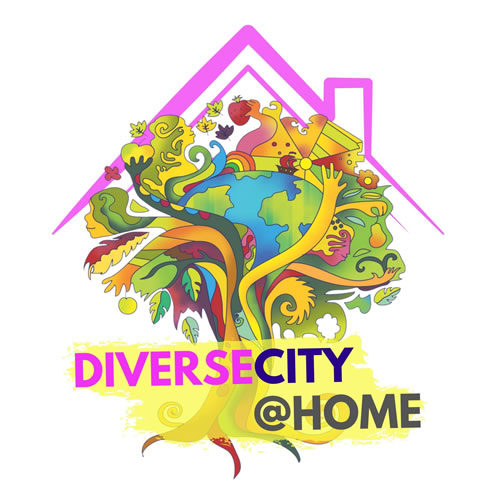 As limits to public gatherings remain in place, we have partnered with Eastlink to bring the DiverseCity Festival to your home - on Eastlink Community TV and online streaming services.
We encourage you to order delicious food from our DiverseCity caterers to enjoy along with numerous performances.
DiverseCity@Home will take place on two Saturdays with two different programs:
27 June and 4 July 2020, at 7:00 p.m.
Eastlink Community TV | Facebook - DiverseCity Festival | Instagram: diversecitypei | YouTube: DiverseCity Festival PEI
Note: All interactions of the production crew and the performers were done in accordance with a Health-PEI-vetted COVID-19 Operational Plan.