Canada School
An orientation program to help newcomers adjust to life in Canada
Canada School program is designed for newcomers to Canada who are new to PEI or have lived here for under two years, but all newcomers are welcome to participate. The program offers a series of presentations on various topics, delivered online or in person.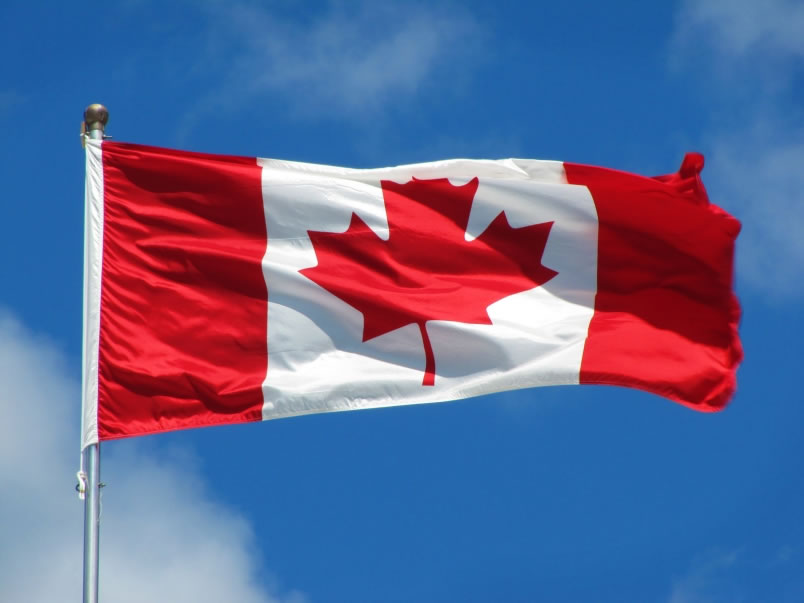 Each topic is presented by the Orientation Coordinator and/or subject matter experts, and participants can ask related questions in a supportive, friendly environment. The topics are:
Life in PEI and Canada
Transportation, insurance, and communications
Government programs and services
Banking, managing finances, and security
Housing and apartment living
Canadian health care
Education, training, helping children succeed
Family life and parenting
Culture shock, coping with stress, mental health
Employment and workplace culture
Canadian law and legal rights
Recreation and activities for everyone
To find out the schedule, contact us and request to sign up for our newsletter, or follow us on Facebook.
For more information, contact: